About
ADD Capital - a private investment holding running $5 billion worth of assets in Kazakhstan.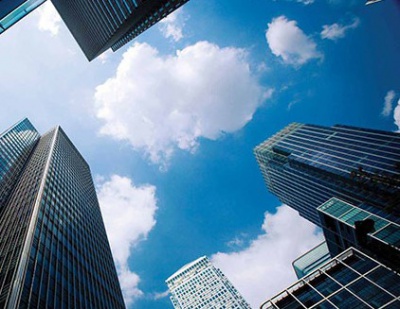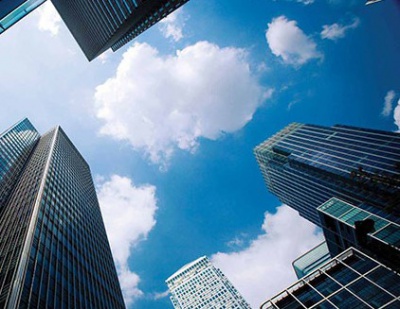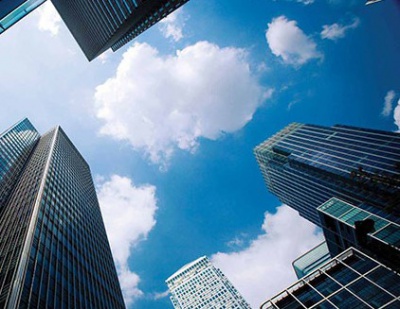 News
In November 2019, a new Talan Gallery shopping gallery was opened in Nur-Sultan with luxury and jewelry boutiques.
It is planned to open a new children's amusement park named Keruen Park at Keruen Shopping Mall in Nur-Sultan.
In 2021, Table Tennis Center and a hotel construction began in Almaty with its opening in January 2022.
New gas stations under the Qazaq Oil brand are opening in the cities of Kazakhstan since November 2020.
Portfolio
The main assets of ADD Capital are Keruen group of companies, Viled group and Saks Fifth Avenue, Gasenergy and Qazaq Oil chain of gas stations, Petroleum transportation and forwarding company, PTC Holding, Petro Retail, Dostyk Trans Terminal, Apple World.


Contacts
Contacts
Kazakhstan, Almaty,
Al-Farabi ave., 77/7
Esentai Tower, 9th Floor