About us
ADD Capital is a company engaged in the business of investing and managing. Our team together with our partners identify the prospective investment opportunities and assets in Kazakhstan, which can be strengthened through the strategic participation of ADD Capital's management team.
Our investments are focused on real estate, services, manufacture and the oil and gas industry, but are not limited to this list.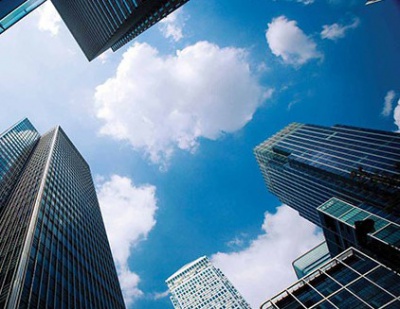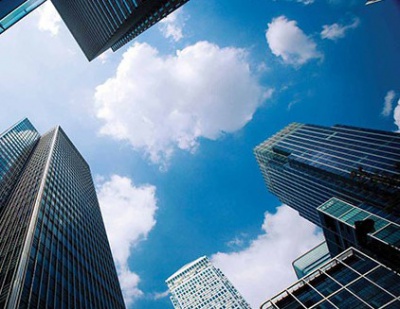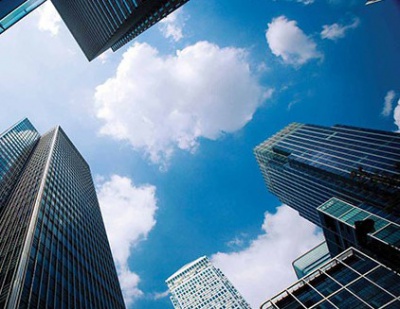 New real estate and retail projects
The opening of a new shopping gallery Talan Gallery in Nur-Sultan representing luxury clothing and jewelry brands is scheduled for October 2019.
In March 2020 the new children amusement park is going to open in Keruen shopping mall.


Projects
ADD Capital implements and participates in numerous ambitious projects in Kazakhstan in such areas as commercial real estate, retail sale, oil and gas industry, logistics and transportation, cosmetics and perfumery, as well as apple orchards.


Total GBA
The total area of our commercial real estate is 176 thousand sqm


Contacts
Contacts
Kazakhstan, Almaty,
Al-Farabi ave., 77/7
Esentai Tower, 9th Floor